Group Members
Academic Staff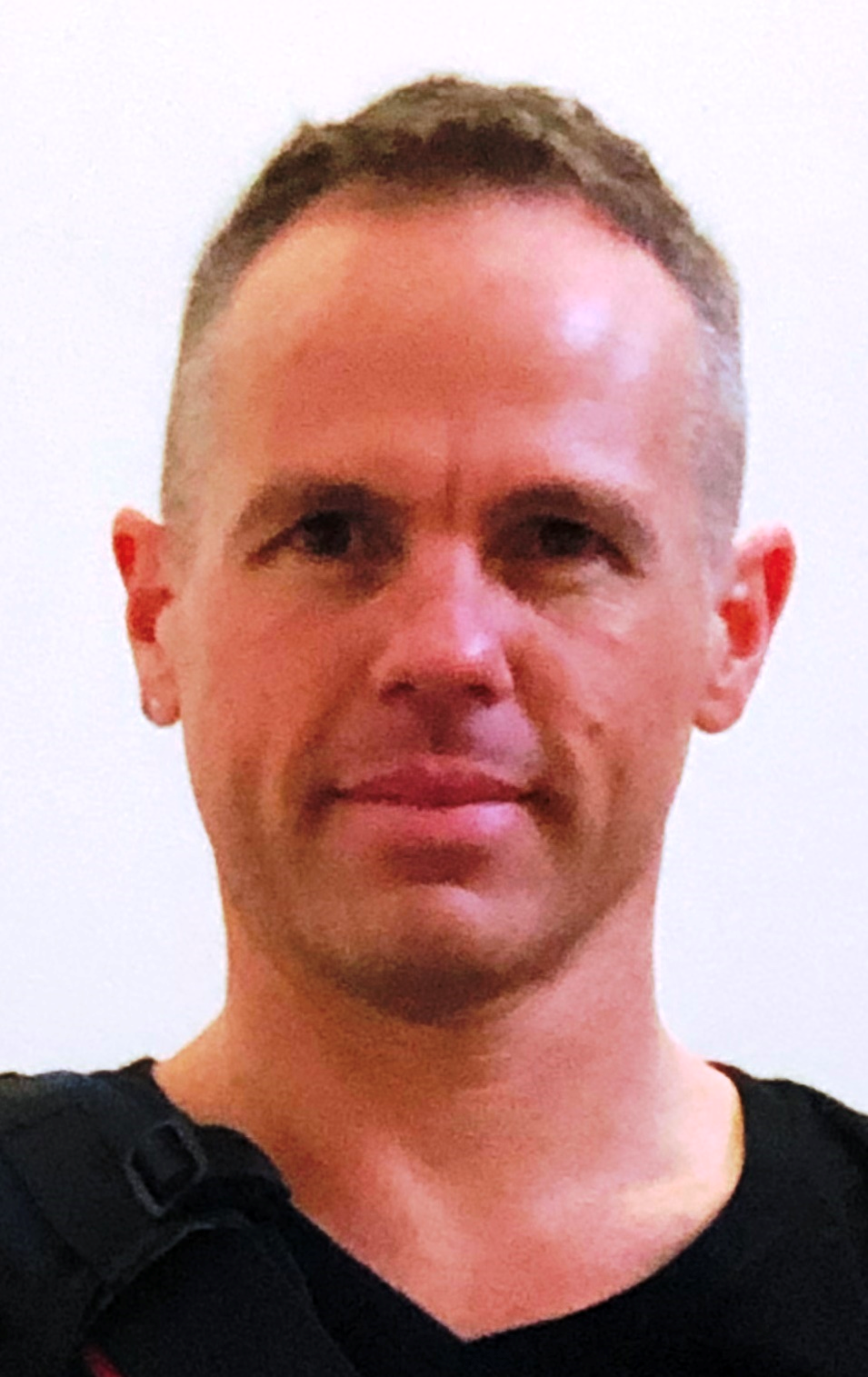 Quantum transport in nanoscale electronic devices including quantum dots and billiards, quantum point contacts and semiconductor nanowires.
Postdoctoral Researchers
Adam Burke
Ballistic electron optics, 1D systems and nanowires.
Graduate Students
Damon Carrad
Transport in semiconductor nanowires and nanowire-based devices.
Sebastian Fricke
Methods for measuring g-factor in quantum point contacts and band calculations of spin-3/2 holes in p-AlGaAs/GaAs heterostructures.
Roman Lyttleton
Carbon Nanotube Transistors for Biosensing applications.
Rifat Ullah
Electron transport in InAs and GaAs semiconductor nanowires.